Congratulations on starting your college journey. Embrace the opportunities to grow and discover your passions. Enjoy…
TESTIMONIES
Yuk simak beberapa testimoni mahasiswa angkatan pertama Magister Tadris Bahasa Inggris ini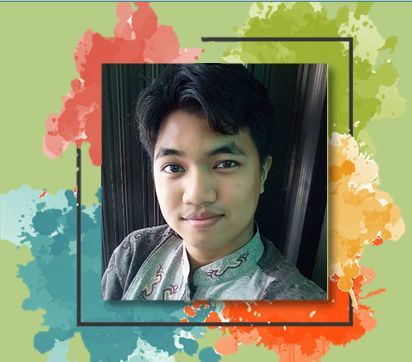 I prefer to pursue my master program in TBI UINSU because I love the courseworks provided…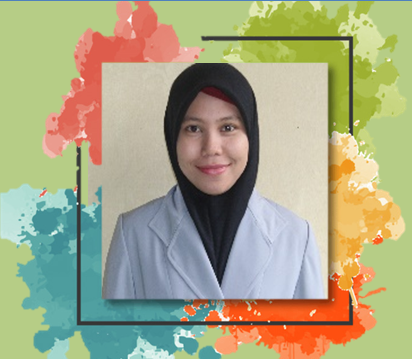 Magister TBI UINSU offers courses and syllabuses that I have been looking for in every university…
I choose to continue my Magister of English Education at State Islamic University of North Sumatra…
Dies Natalis Magister TBI ke-3
Perayaan Dies Natalis Magister TBI ke-3 Tahun, 23 Desember 2022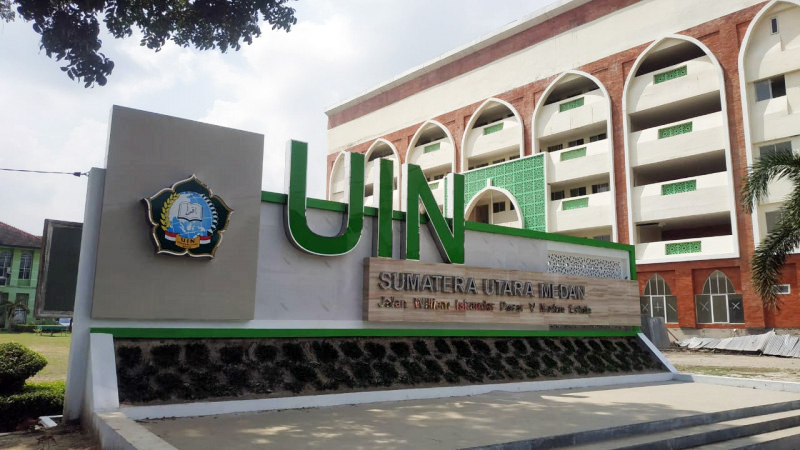 Visi Prodi Adapun visi program studi Magister Tadris Bahasa Inggris Fakultas Ilmu Tarbiyah UIN Sumatera Utara,…
Berikut merupakan kurikulum yang digunakan oleh Program Studi Magister Tadris Bahasa Inggris.
Struktur Organisasi
Berikut merupakan profil singkat berdasarkan struktur orgranisasi Prodi Magister Tadris Bahasa Inggris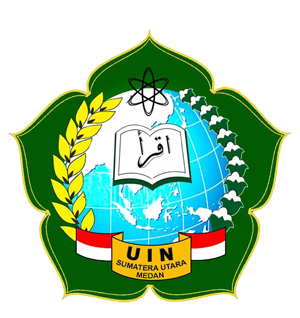 About Our Departement
Tadris Bahasa Inggris (TBI) is a magister study program under Faculty of Tarbiyah Science and Teacher Training in State Islamic University of North Sumatera, Medan, Indonesia. The procurement of this study program is based on the vision of becoming a superior and trusted study program in producing professional, rabbani, and ulul albab masters in English education to meet the needs of society in 2025. This study program has professional lecturers in their fields including six doctorate lecturers and two professors.
63

Mahasiswa

16

Tenaga Pendidik

1

Tenaga Kependidikan